Mernda Surrounding Suburbs
Our Landscaping and Gardening in Mernda help to achieve balance, contrast, and interest in your outdoor living area and environment, allowing you to get the most out of it. We use the highest quality materials, as well as excellent service and workmanship, to ensure that you, your family, and your friends enjoy the best landscaping Melbourne design for many years to come.
We want to make sure that our clients are happy with our work. So, we take our time to ensure that all the elements are in the right places . Our main goal is to create stunning landscapes for your properties. But we don't just focus on the overall appearance. We also want to make sure that the landscapes are durable to last through any weather. For that reason, we use the best strategies and techniques to ensure that it's made to be long-lasting. We take pride in our craftsmanship and we can guarantee that everything we offer is of the highest quality.
We offer services around the Melbourne region. So, you won't need to worry about not being in Mernda. We can still offer our services to the neighboring suburbs. We might need to do an on-site inspection to see the size of the space in order to see if your chosen design fits the given space on the property.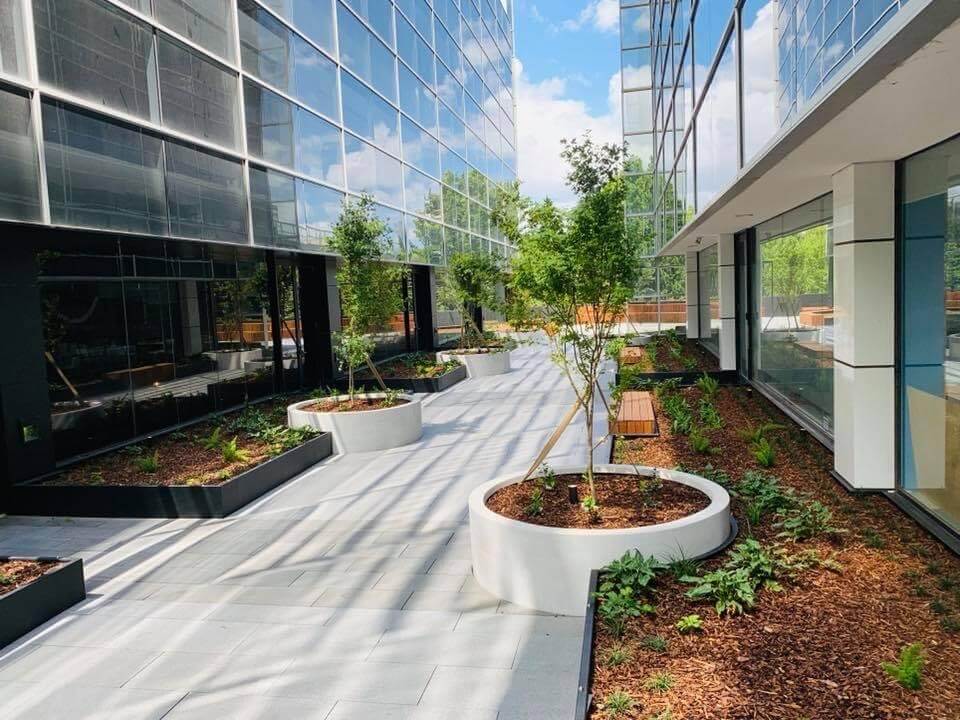 Mernda And Surrounding Suburbs
We offer all aspects of landscaping with a few named below
Unique Landscapes & Stonework
 We provide a high quality service to the commercial and residential sector, our team are highly qualified to complete all aspects of landscaping in design and construction.